Every individual must have the opportunity to invest in their growth.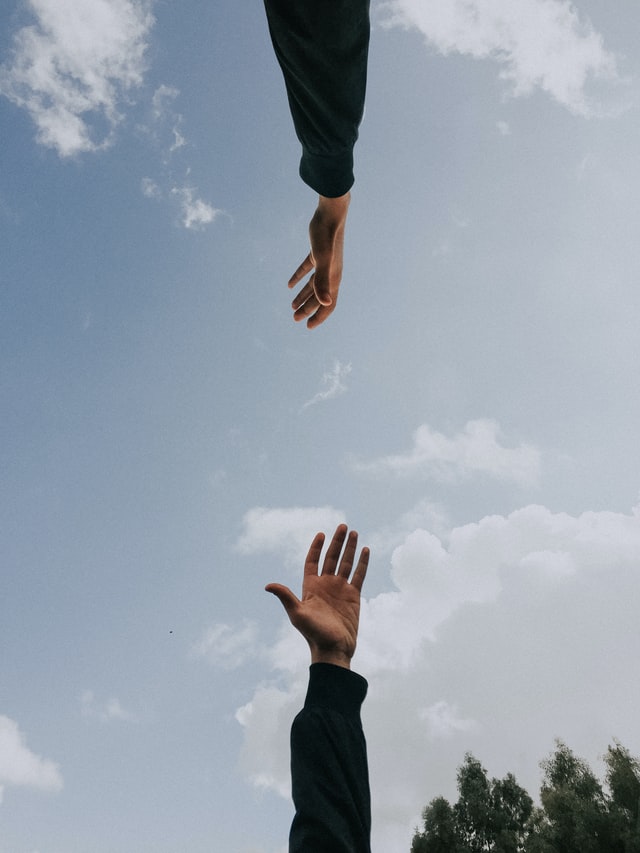 Creating a space for all to invest in their personal growth
The NewVer.Me coaching platform strives to
As fellow coaches, we believe that coaching is a potent tool in helping people transform their lives for the better. However, its reach is restricted and coaching remains exclusive to select senior management and leadership positions across companies.
We founded NewVer.Me to open doors for anyone who wants to benefit from coaching.
Through a digital coaching platform, we strive to remove barriers like cost and access to experienced coaches that could inhibit personal growth and provide learning opportunities for individuals who aspire to lead better lives.
Want to join and coach for a cause?
If you're a credentialed coach who's interested in joining the New Ver movement, drop your contact details below and we will get in touch with you.