Enabling people to be better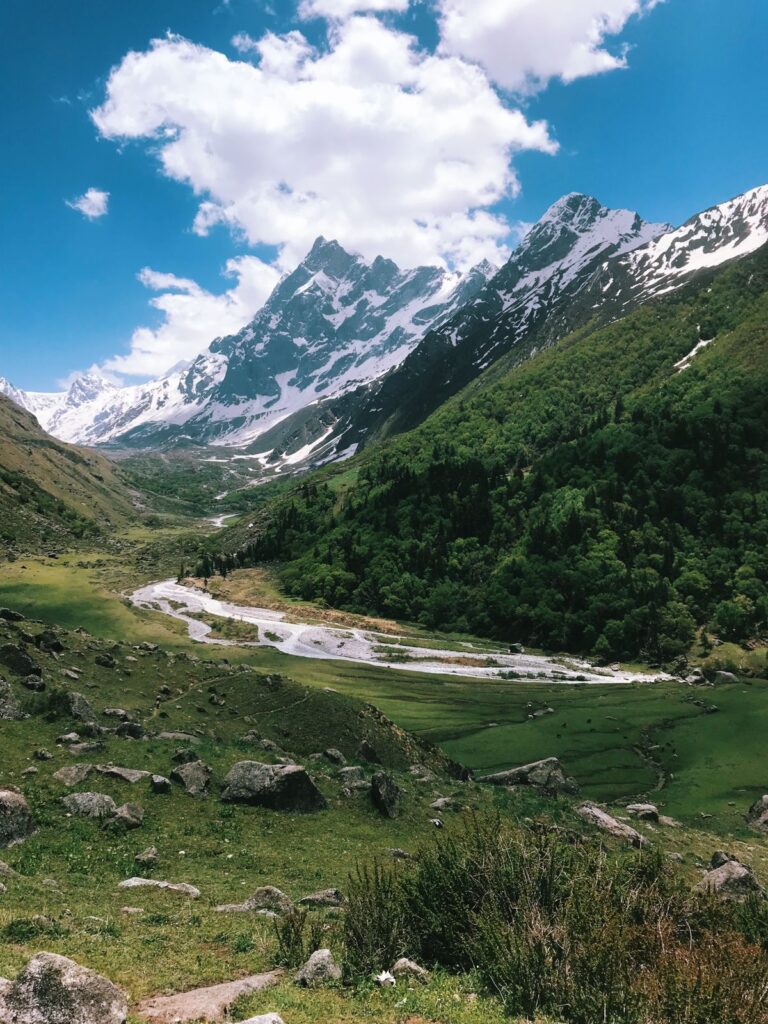 Blending technology and coaching expertise
NewVer.Me is a digital coaching platform built by coaches for coaches, with a vision to empower leaders of tomorrow
Connect: We provide a platform for clients to access experienced and credentialed coaches
Coach: We allow professionals to pause, reflect, and deepen self-awareness
Transform: We facilitate conversations that deepen awareness and enable your people to be better leaders today
Blending technology and coaching expertise
NewVer.Me is an affordable and accessible digital coaching platform built by coaches, with a vision to nurture people to become impactful leaders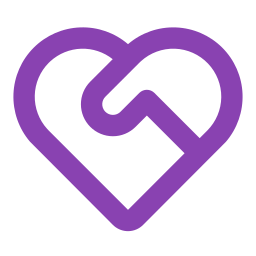 Connect
We provide a platform for clients to access experienced and credentialed coaches
Coach
We allow professionals to pause, reflect, and deepen self-awareness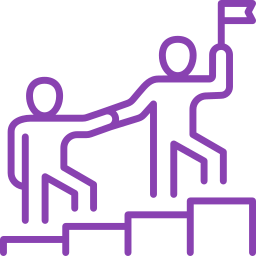 Transform
We facilitate conversations that deepen awareness and enable your people to be better leaders today
Every human being can benefit from being coached.
Founders can become better leaders, learn to manage teams and scale their business.
Early Managers can leverage strengths, identify blind spots and accelerate their growth
Students can recognise their values and make conscious career choices for a successful future.
3 steps to accelerate leadership development and drive organisational growth
Share the opportunity with your people and encourage investing in personal growth and development
Partner with NewVer to  access to credentialed coaches and nurture your leadership nursery
Allow employees to partner with experienced coaches and get started on their self-improvement journey
Enablers setting up today's leaders for success
Very often, employers make investments after an individual has assumed leadership roles, resulting in a trial and error process which sometimes results in failure.
By creating your leadership nursery, you set your employees for success, invest in their growth, encourage them to give their best to the company and secure the future of your company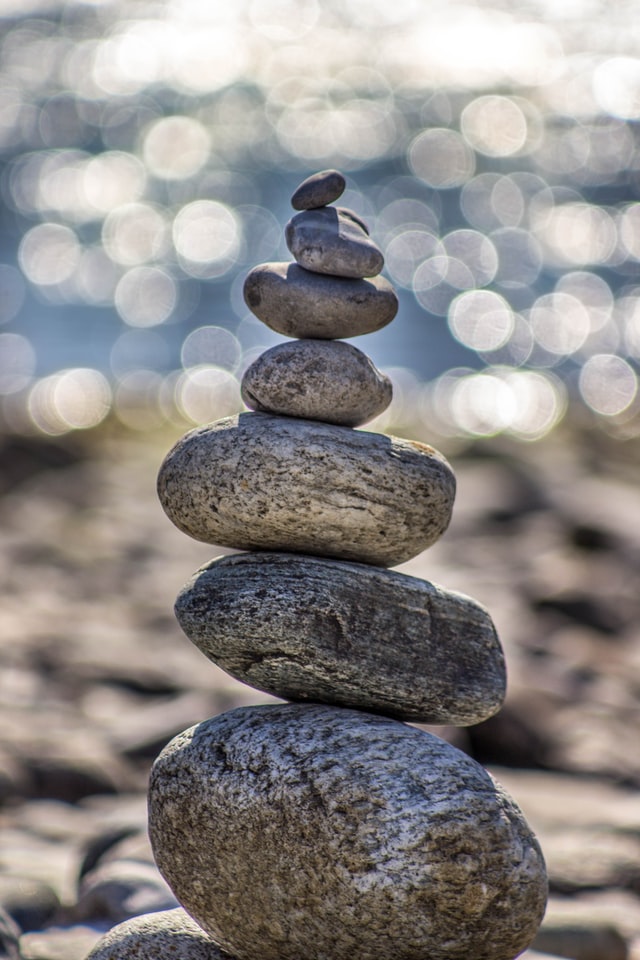 Maximise RoI on people with affordable access to coaching on NewVer
Kaushik was kind enough to take me under his wing for coaching at a time when I was having work related issues. He helped understand where my performance issues stemmed from. This has greatly helped me improve at my workplace. Kaushik is a great help when it comes to self reflecting about one's personal and professional journey – highly recommend his coaching!
My sessions with Pradeep were instrumental in changing the way I approached things at work and personally. The level of clarity that you get at these sessions is phenomenal.
Shwetha believes and emphasizes the fact that all the answers are within us. We just need to dive in deeper sometimes. That's exactly what she helped me with. With her prompts and follow-up observations and questions, I realized and understood some things better, and by the at of it, I could find the answers and clarity I was looking for.
It was great to connect with Poonam and find answers to questions that I never knew existed. Poonam's keen listening and appropriate questioning digged out some deep thoughts during the coaching session and even several days after. I was not aware what a 45-min session can do to my thought process.
Pradeep challenged the beliefs that were holding me back and then provided the right tools and practices to make me a better version of myself, a more mindful and compassionate self. By actively listening without judgement he made me feel comfortable and safe. The dose of positivity I get from our regular conversations is an added bonus.
Open doors for people to invest in their self-development with NewVer.