Helping you become a better
Creating opportunities for self-improvement
NewVer.Me is a digital coaching platform that aims to support your desire to grow personally and professionally.
Connect: We connect you with experienced credentialed professional coaches who partner with you on this journey
Transform: We facilitate conversations that deepen awareness and enable you to grow as a person and realise your aspirations.
3 steps to unlock your potential to the fullest
Take a brief assessment to gauge where you are positioned in work and life
Get matched with a coach most suited for your individual needs
Start a personalised coaching journey that can help transform your life
Enablers setting up individuals for better success
Equal, Transparent and Affordable access to coaching
Through NewVer.Me, you get a single platform for your growth and development
Our dedicated search engine matches you and your needs with the coach most suitable for your growth.
Through a single interface you can capture insights, celebrate your 'aha' moments and track progress as you travel the path of self improvement, making the changes you want to achieve your goals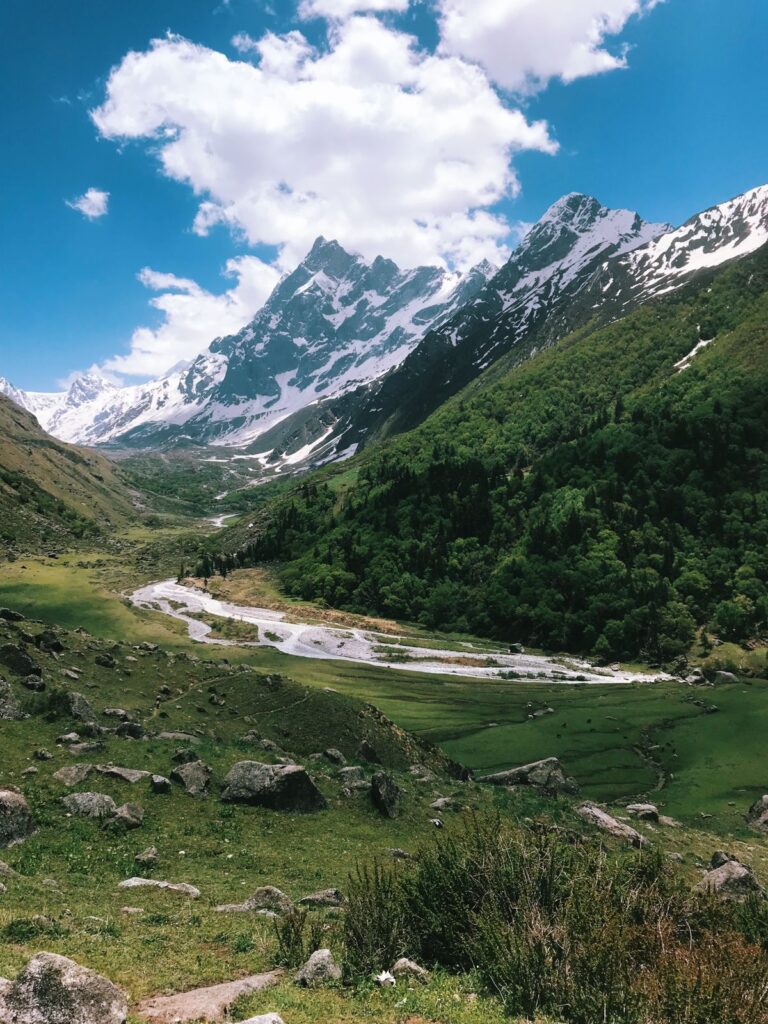 Slide 1 - copy
"I loved how Shwetha's questions made me realise the unproductive patterns that hindered me in achieving my goals. With more discussions came the space for more analysis and unearthing solutions to my problems. I would recommend Shwetha for her exhaustive and comprehensive analysis of the issue at hand to get effective solutions. Also, she is very diligent and keeps checking to ensure the solution is working effectively and suggests course correction if required."
- M, 29, IT
Slide 1 - copy
"Pradeep challenged the beliefs that were holding me back and then provided the right tools and practices to make me a better version of myself, a more mindful and compassionate self. By actively listening without judgement he made me feel comfortable and safe. The dose of positivity I get from our regular conversations is an added bonus."
- P, 32, Media
Slide 1 - copy
"Poonam is a patient listener and a wonderful coach. She guides you to see things from a different perspective. It was refreshing to speak with her and gain clarity on the subject that was dear to me. I also appreciated her timely follow-ups of how the afterthoughts were."
- BK, 30, L&D
Slide 1 - copy
"Kaushik is an empathetic listener who encourages one to be gentle yet firm in one's journey of growth. I had the opportunity to avail of his expertise during a particularly difficult phase. He was compassionate with his insights and provided a safe and calm learning environment for self-reflection. I recommend working with Kaushik to every person who seeks quiet fortitude in achieving their goals."
- SR, 38, Founder, Compliance Services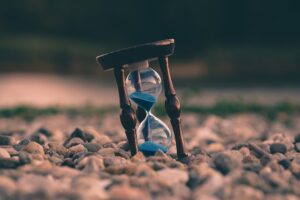 Our to-do lists today run endless more than the number...
Read More